Zomi Nexus - We Believe In Your Business Success
We are proficient digital freelancing service providers that you can rely on without any doubt. With our highly professional and dedicated team, we offer exceptionally great services. Zomi Nexus is a creative team of experts and professionals for Web & App Development, Graphic Designing, 2D&3D Animation, Explainer Video Creation, Content Writing, PR Digital Marketing, SEO, Staff Augmentation and all I.T. related services.
The pictures of our founder and team members make you feel and believe the dedication and hard work of our highly professional team. Your trust is our foremost priority and it is our aim to retain and nurture your trust upon us.
Our success speaks by itself as our happy customers share their successful experiences through their feedbacks and testimonials.
We are a highly customer focused company. We believe in transforming our clients' imagination into reality because our clients' success is our success. We are ever-available for you and your queries.
Our Services, Your Business Core Strengths
Huma Afzal
Founder / CEO

Farrukh Bilal
Director Of Sales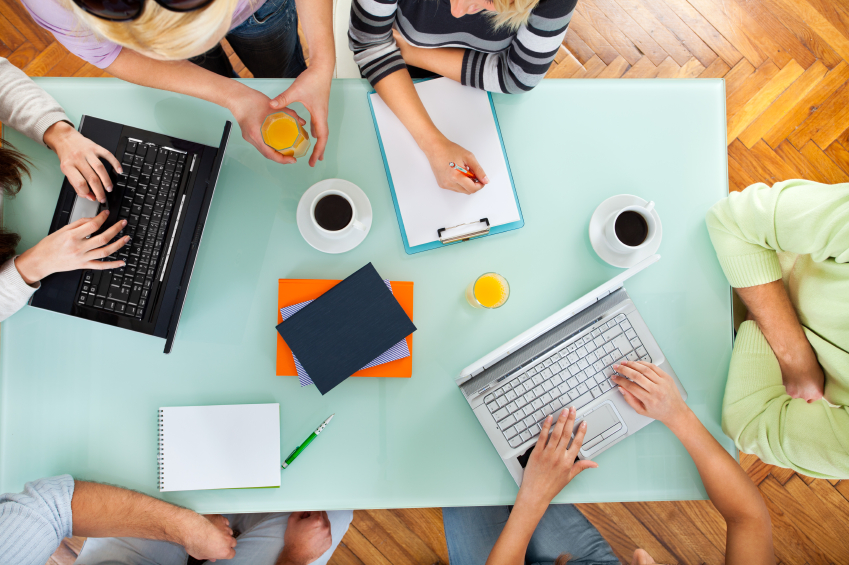 Creative & Development Teams
Writers/Developers/Designers/Marketers
FOUNDER'S MESSAGE


ZomiNexus believes in presenting continuous challenges to itself to ensure the continuous flow of innovation
by actively adapting to timely emerging changes occurring in market to better cater to its customer's needs.
Huma Afzal
(Founder/Enterpreneur)



Sean
Property Consultant
The professionalism of Huma Afzal left me speechless and the work of her team turned my dream into reality.
Mashal Mabood
Business Management and Digital Media Specialist
I highly recommend to hire Zomi Nexus services to everyone, because it has a team of highly intelligent and responsive people who create content that speaks itself.
Muhammad Faisal Siraj
CEO
Zomi Nexus invests a great amount of time and dedication in guiding us and we achieved over all improved marketing performance. I found this type of service truly unique and refreshing. .
John Larson
Chairman
I hired the services of Zomi Nexus for an App creation, and I was more than happy with the amount of effort and innovation that was put in.
Laurent Peterson
Business Owner
I am surprised by the huge amount of digital marketing information that Zomi Nexus holds - it's just beyond what I thought.
Ashraf Sultan
Entrepreneur
Huma Afzal's exceptional customer care service made me to believe on Zomi Nexus dedication. Her team created an immensely attractive and communicative logo for my business. Two big thumbs up!
Arooba Abdullah
Co-Founder,Managing Director at ILEX TECH
Highly recommended Huma (CEO) at Zomin Nexus for providing the best services.She is very professional, motivated, and always meets project deadlines. I highly recommend her for IT projects.